Starting at $60 per assembly
Starting at $60 per assembly
$35 per additional assembly
$100 per assembly
* Ask about our group rates and discounts on multiple assemblies at the same location.
Included with the test at no extra charge
Free
Performed after approval (assembly test included)
$165/hour plus parts
Please note that all assemblies must be accessible on the day of testing, or there could be an additional fees.
(when box is buried under landscaping)
$15
(when the access is covered)
$15
($25 waived if rescheduled)
$50
Frequently Asked Questions
What is a backflow preventer?
A backflow preventer is a device used to protect potable water supplies from contamination or pollution due to backflow, the undesirable reversal flow.
What is a backflow prevention assembly?
A backflow prevention assembly is a testable backflow device which uses spring loaded check valves to prevent polluted or contaminated water from flowing backwards. Some assemblies eliminate backflow by discharging used water to the ground.
What is the difference between pollution and contamination of the water supply?
Pollution of the water supply does not constitute an actual health hazard, but the water may taste, smell, or look undesirable.
Contamination of the water supply constitutes an actual health hazard, with the consumer being subjected to potentially harmful water borne disease or chemicals.
What causes water to flow backwards?
Two things can cause water to flow in reverse: backsiphonage and backpressure.
The reverse flow of water due to negative pressure.
What causes backsiphonage?
Back-siphonage is created when there is a sudden drop in water pressure in water mains due to water main breaks, nearby firefighting efforts or high usage.
A reversal of normal flow due to downstream pressure being greater than supply pressure.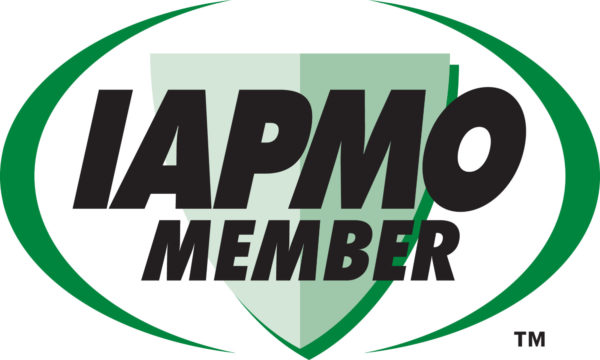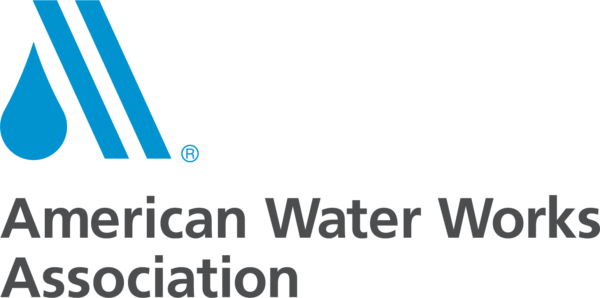 What Our Customers Are Saying
Batgirl Backflow came out on time and completed the job efficiently and effectively. She pointed out a few things we should be aware of in our system. They were very professional, and clearly knew their subject matter well. I would recommend them highly and would use their services again.
Red S.
Seattle, WA
Prompt response and very easy to work with. See you next year!
Jay B.
Bellevue, WA
Great service! Scheduling test was easy and quick, response time was short for emails. I would use their service in the future. Thank you again.
Fatih V.
Snohomish, WA